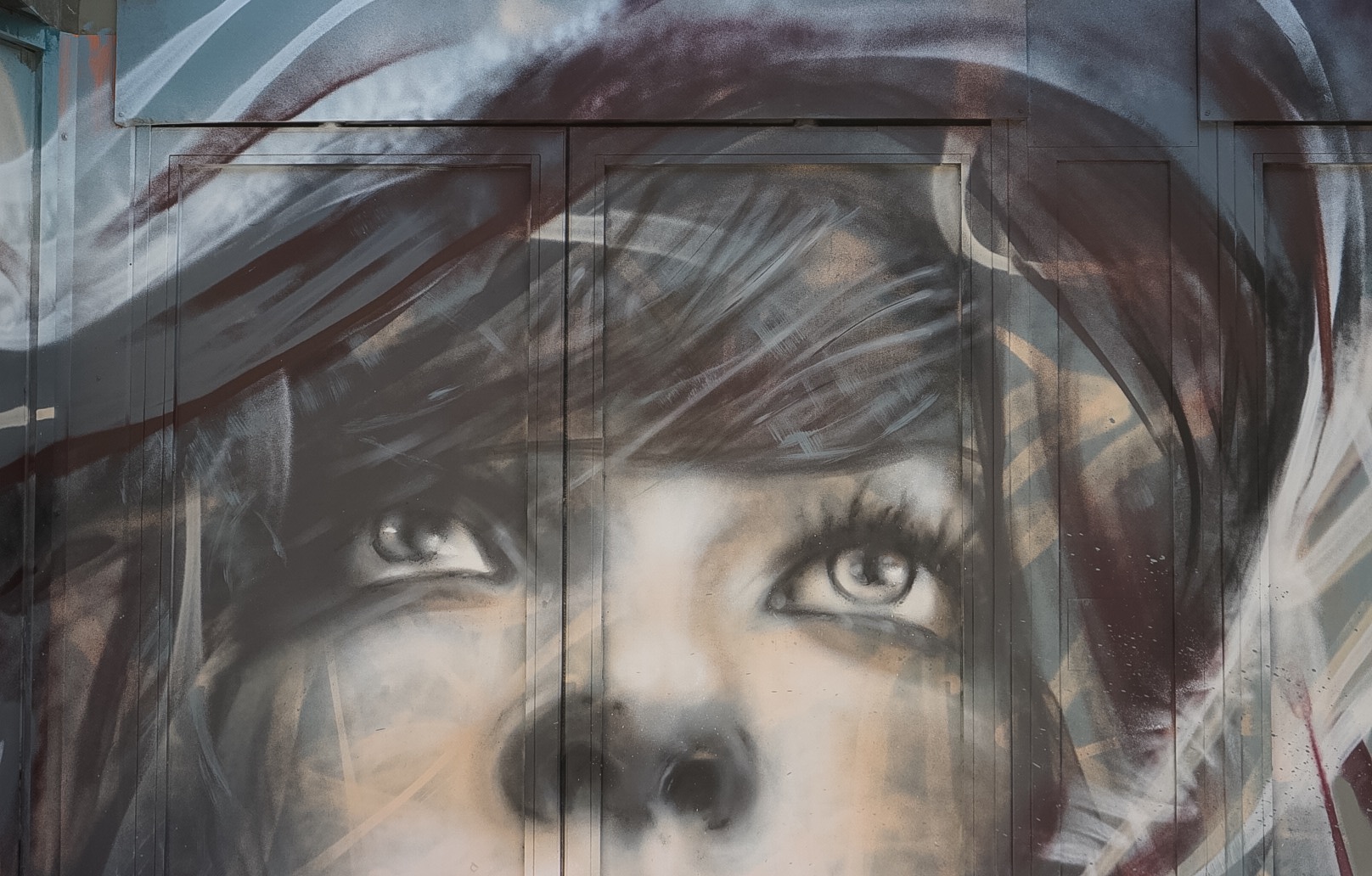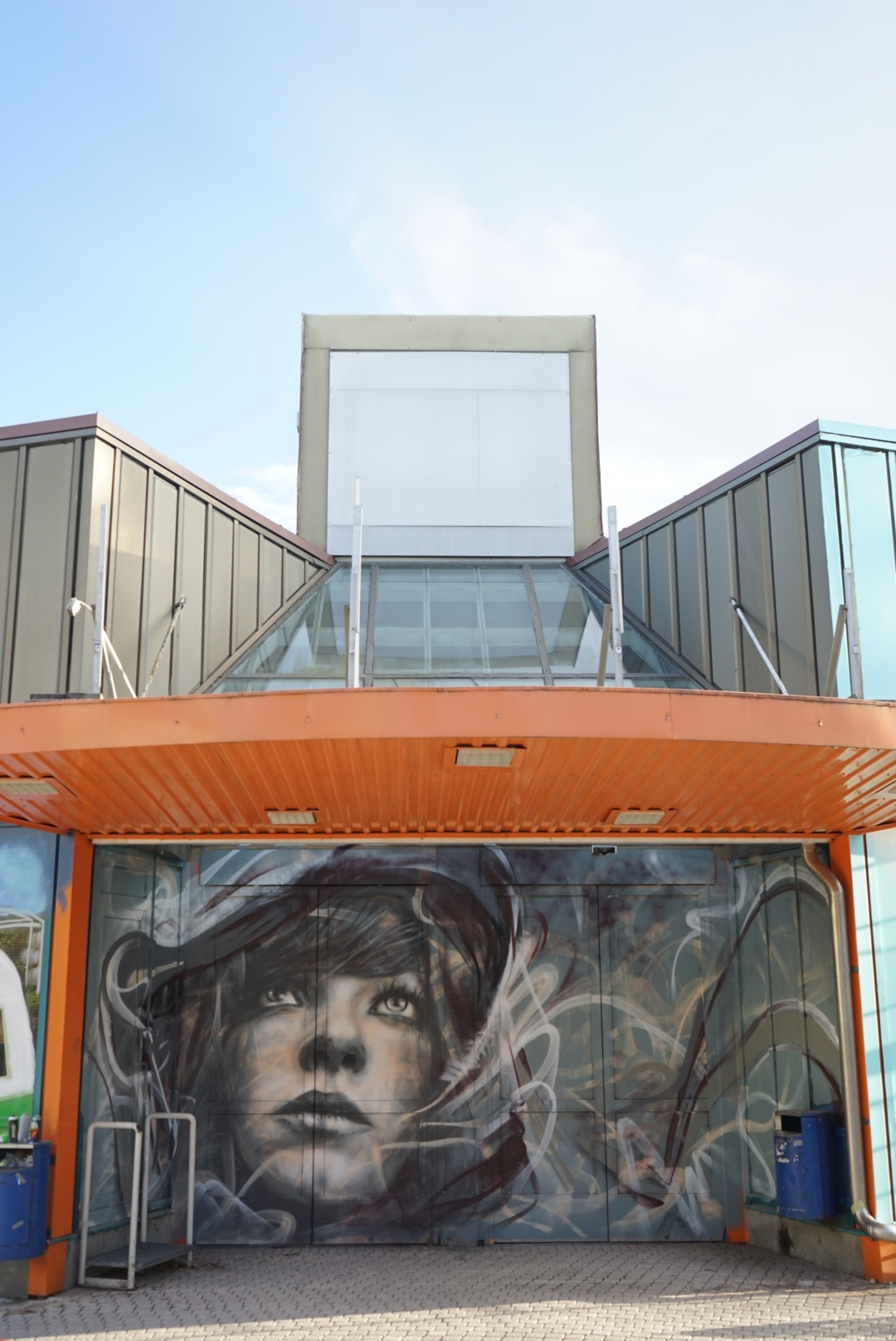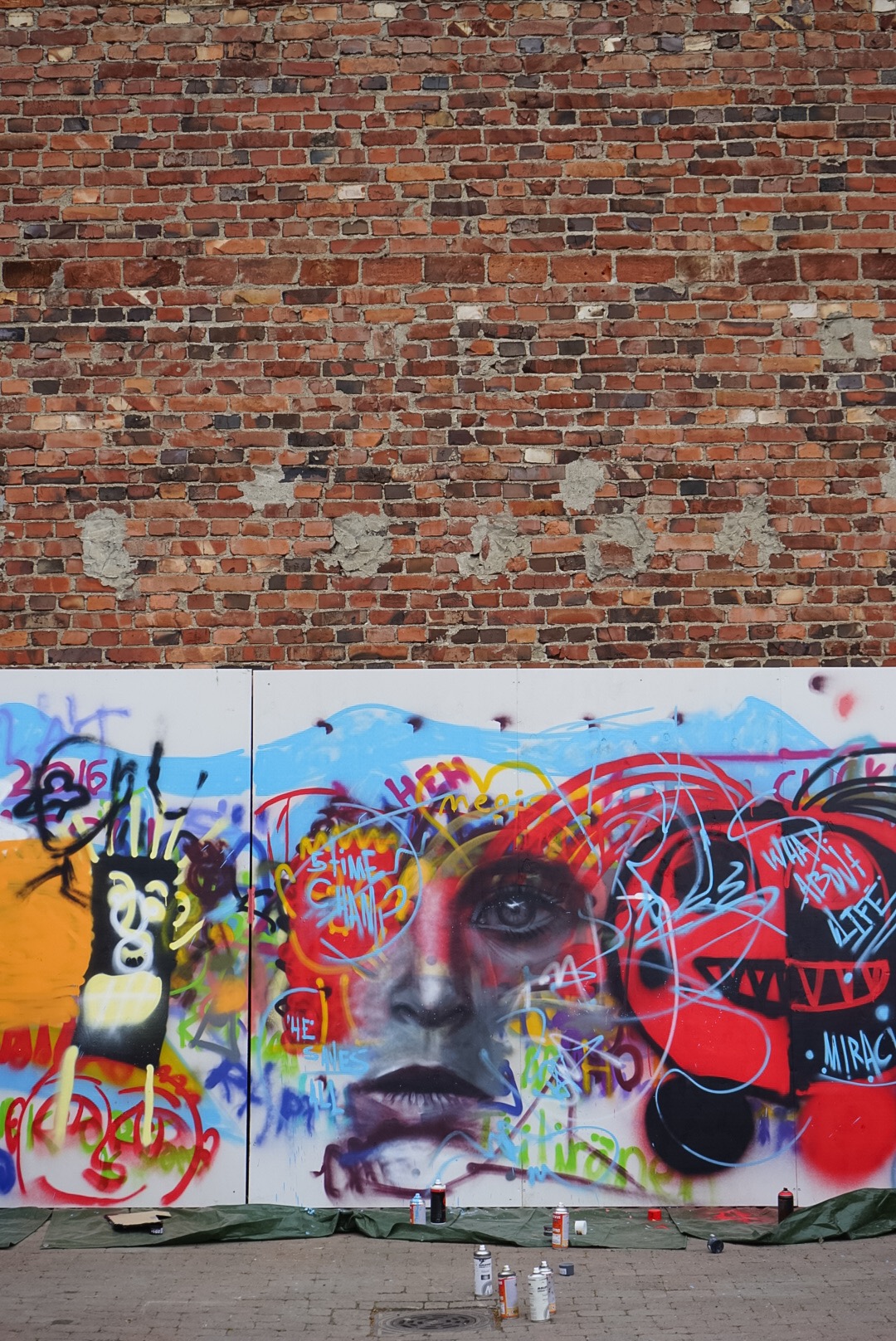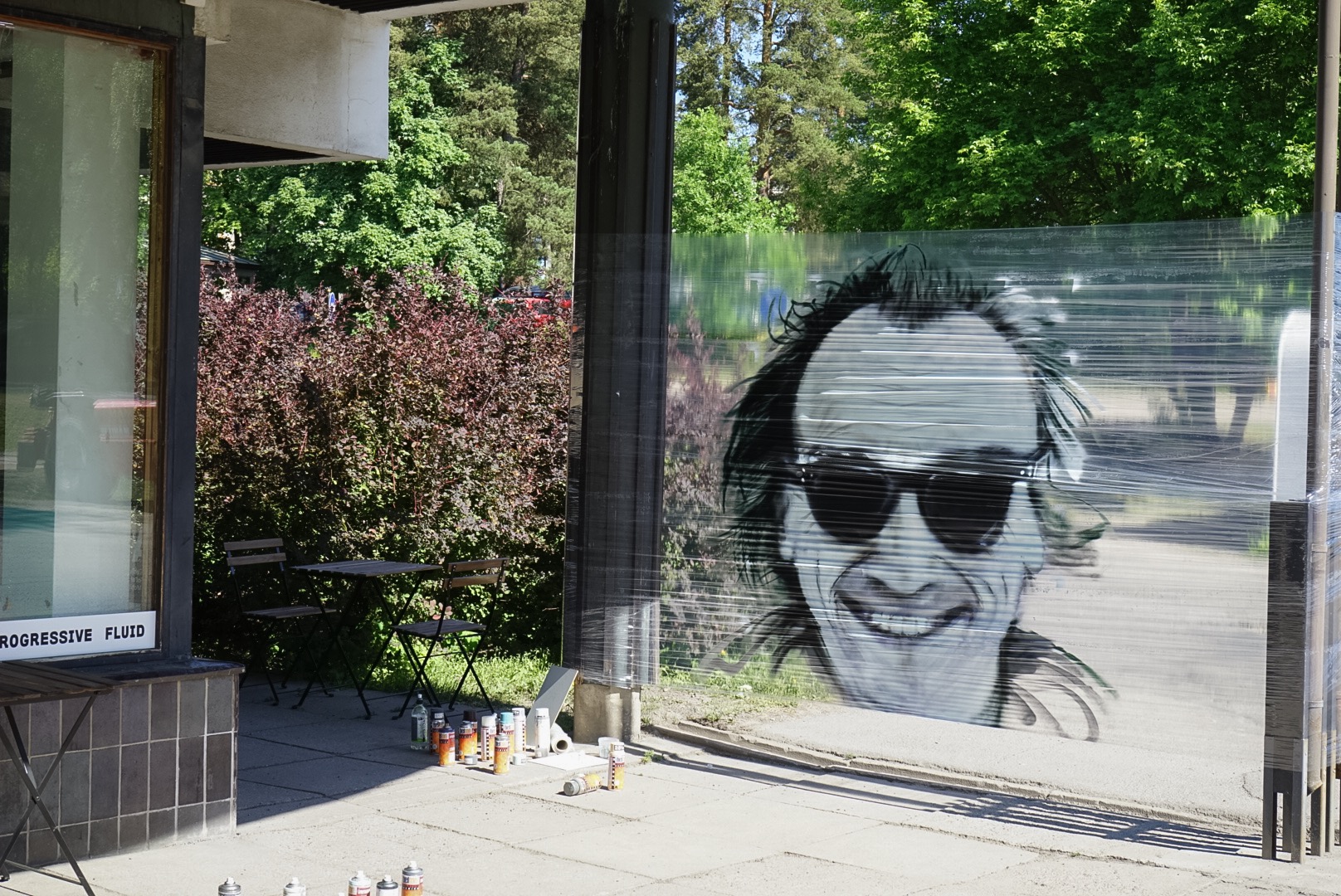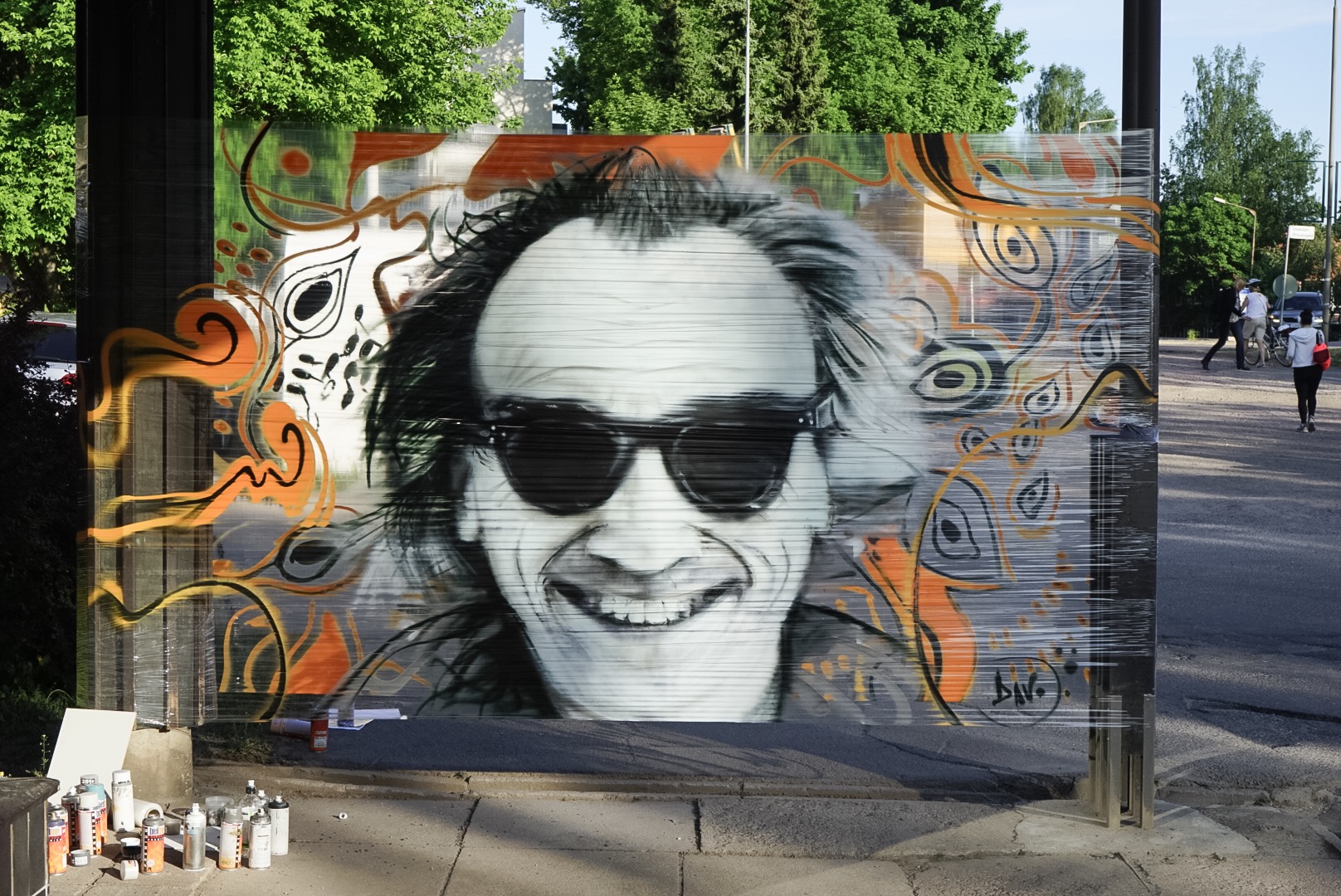 "Into the frightening, into the beautiful"
-Kerava, Finland-
A demolition of a few large department stores turns into an awesome canvas for artists in Finland. Check out more here..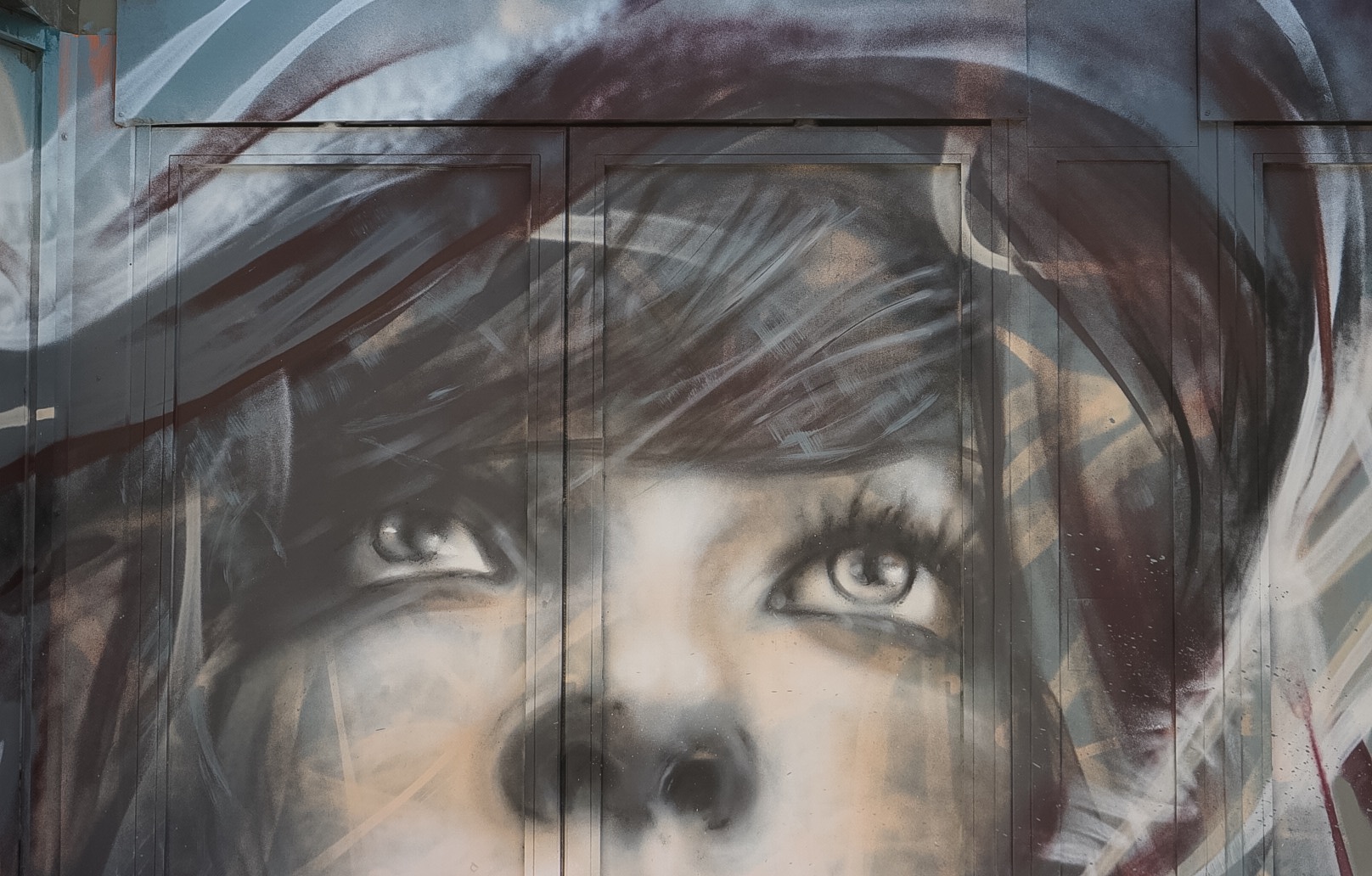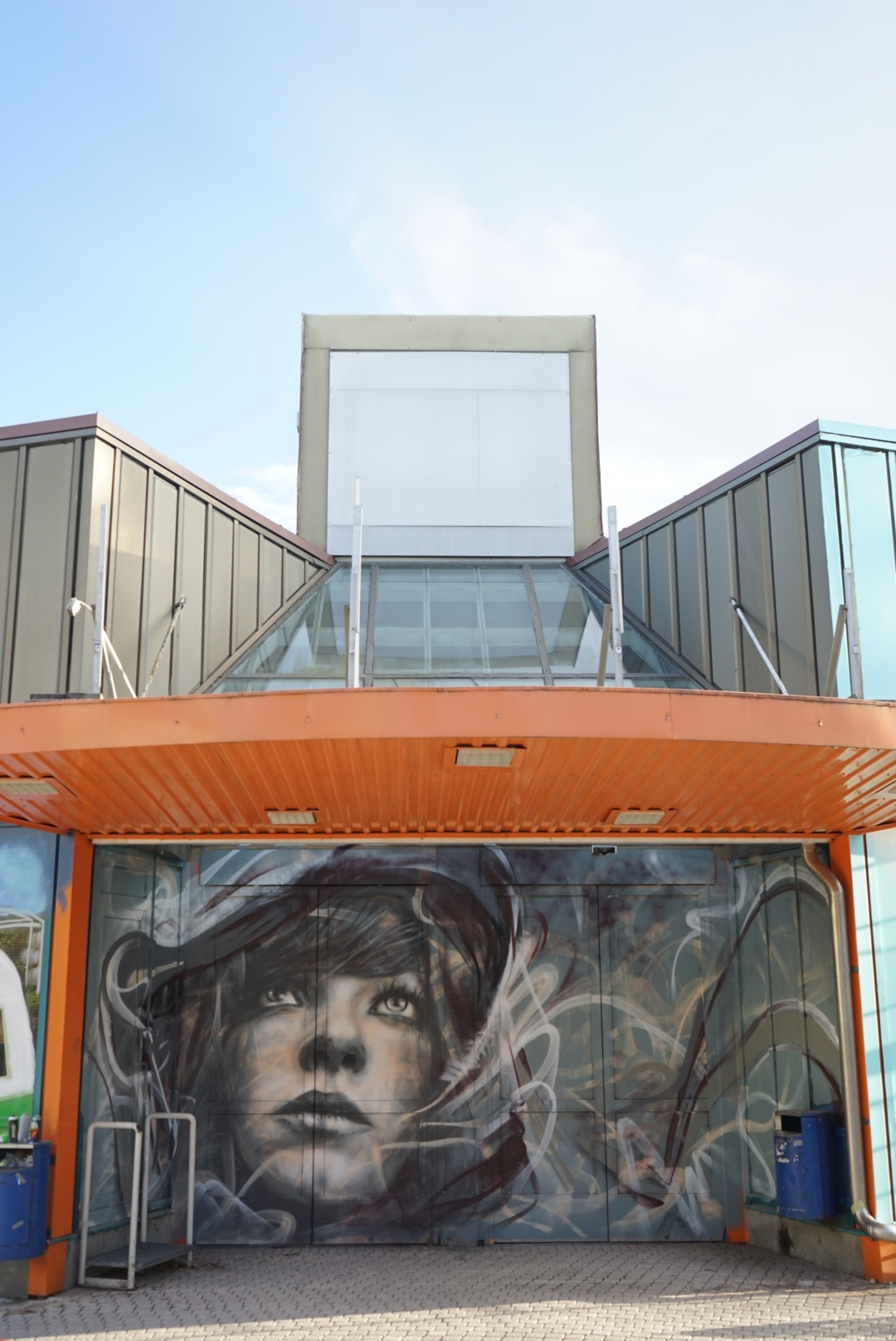 "Which is my better half?"
-Joensuu, Finland-
Had the honor of painting a huge role model for the city of Joensuu.
Mika suffered a terrible boating accident in which the doctors thought he would never get out of the hospital bed. SInce his miraculous recovery he has been sharing his story of perseverance and courage.
"Be Still"
-Joensuu street art festival-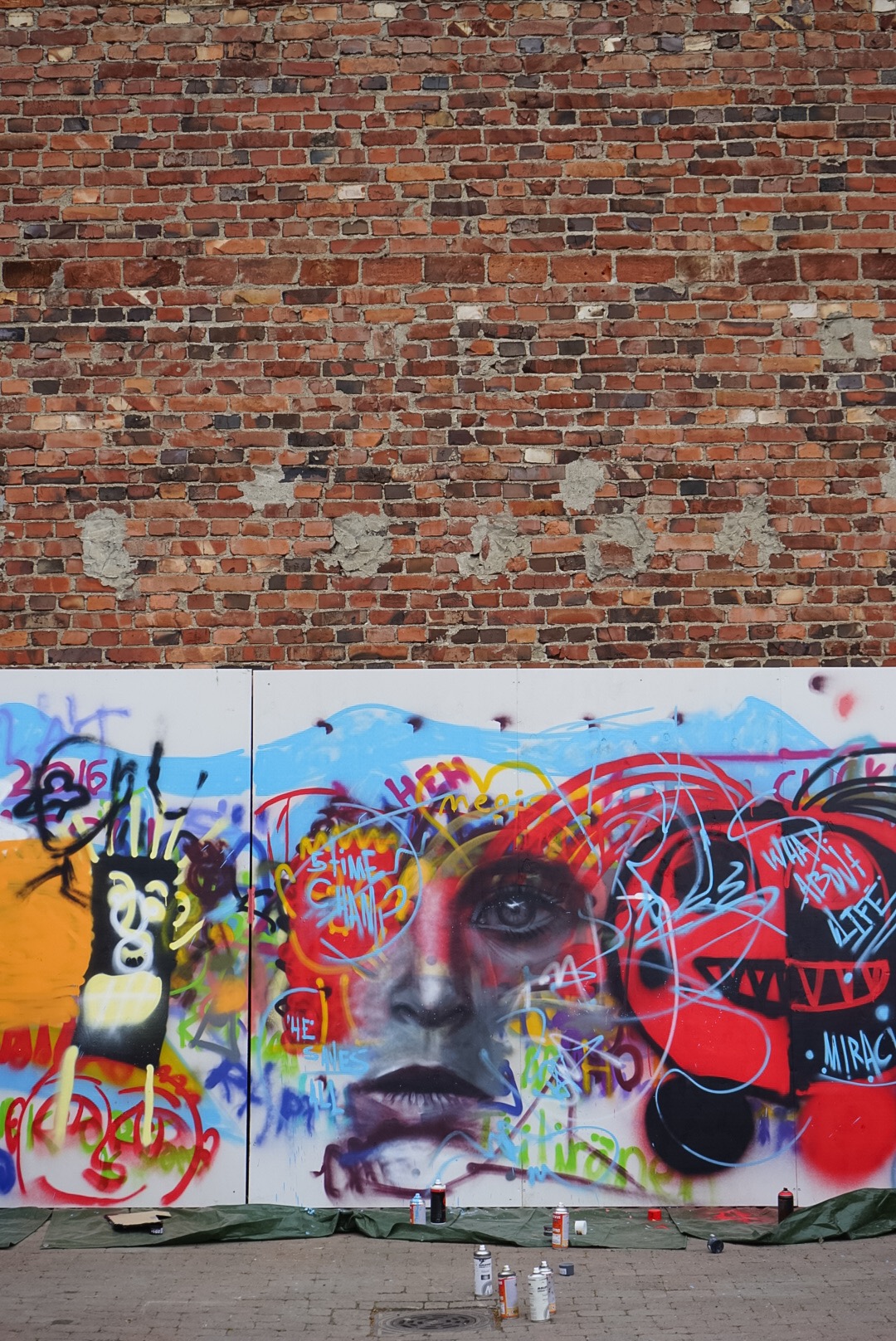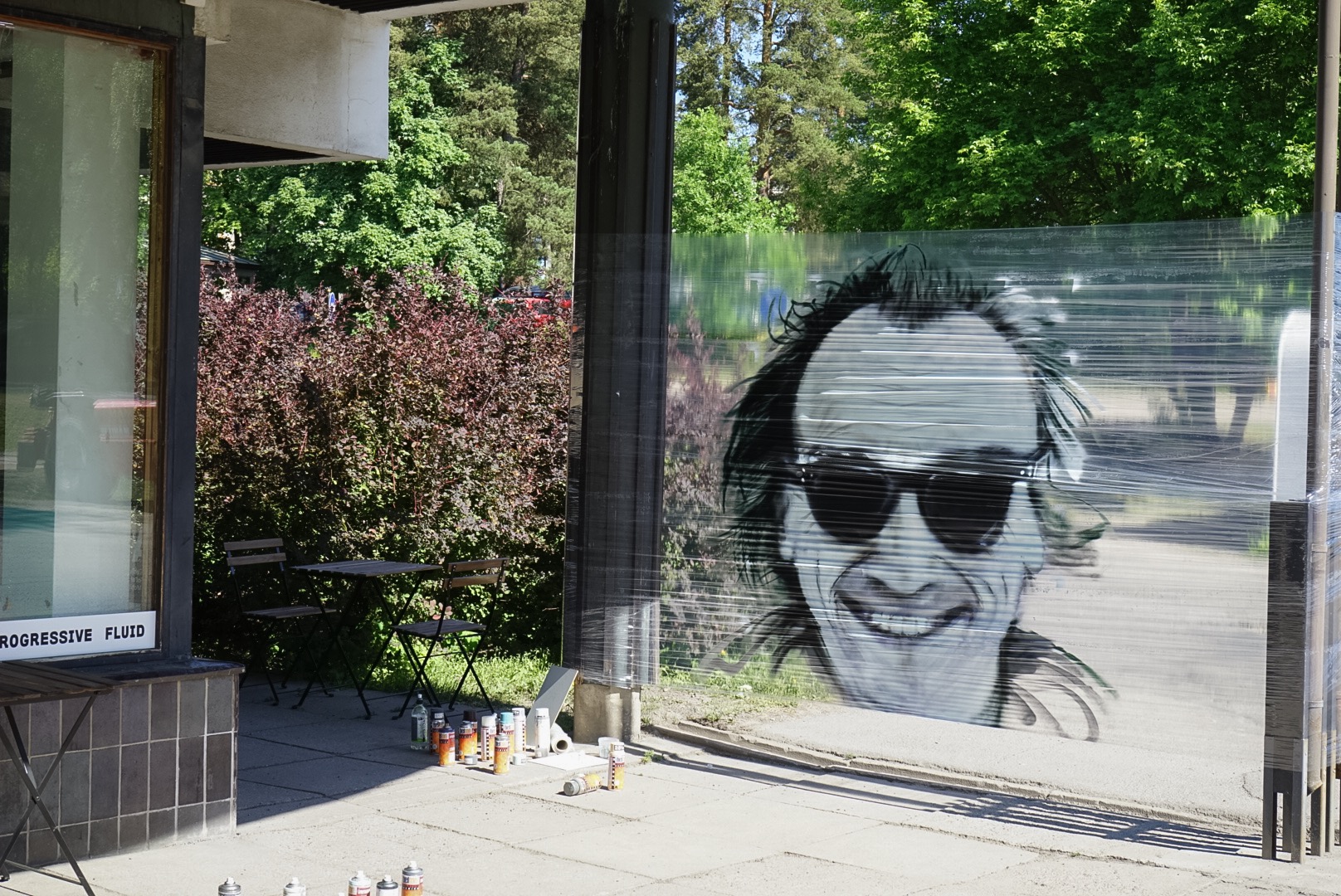 "I love it... because my life is transparent and so fragile" -Esa Saarinen